Home

MBA Courses

MBA Degree
Part Time MBA
Online MBA

Masters

Masters in Management
Masters in Finance

EMBA

Admissions

GRE Prep
Student Loans
Why MBA?
Resources
Hear From Business Schools

GMAT

Business School

MBA Rankings

MBA Jobs
Register or Login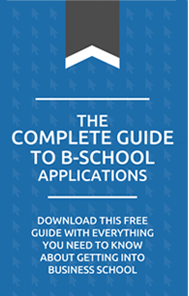 Register with BusinessBecause
Register with BusinessBecause for full access to the site – including the latest course and business school news, success stories and career inspiration. Registering will create your profile and allow you to network with other members, you can set your display preferences once registered by going to 'Edit Profile'
It's free to sign up and for a limited period you can download our Complete Guide to Business School Applications.
Register and complete your profile
to access the 300+ MBA Jobs Featured in the Job Zone
UPGRADE YOUR PROFILE NOW
(50% including a profile photo!)

It only takes 2 mins and it could change the course of your career
Home > News > MBA Rankings >
The 10 Best Online MBA Programs In The World—According To QS
IE Business School leads the latest ranking of distance-learning MBA programs. Like most top-ranked online MBAs, IE's Global MBA includes a residential component

Written by Marco De Novellis

27 Jun 2018

MBA Rankings
©ie.edu—IE Business School tops the QS Distance Learning Online MBA Rankings 2018
IE Business School 's Global MBA has just been ranked the best in the world for the second consecutive year in the QS Distance Learning Online MBA Rankings 2018 released today.
IE's Global MBA scores especially highly on the employability of its graduates; the major focus of the QS rankings methodology, which also considers the quality of students and faculty, student work experience, program longevity, and accreditations.
Ignacio Gafo, associate dean for global and executive MBA programs at IE, is delighted with the result. "Online MBA students are global challengers who question the status quo and strive to reshape the business world for the better," he says. "We instill in our Online MBAs the same intensity as our full-time programs. We have reinvented our Global MBA to take education in the field of digital……

Register for free to continue reading
The best of our Premium Articles
21 Tips To Becoming A Successful Businessperson, From MBAs
Business Schools React To Consulting's Digital Revolution
10 Of The Best US MBA Programs For Entrepreneurship
FEATURED SCHOOLS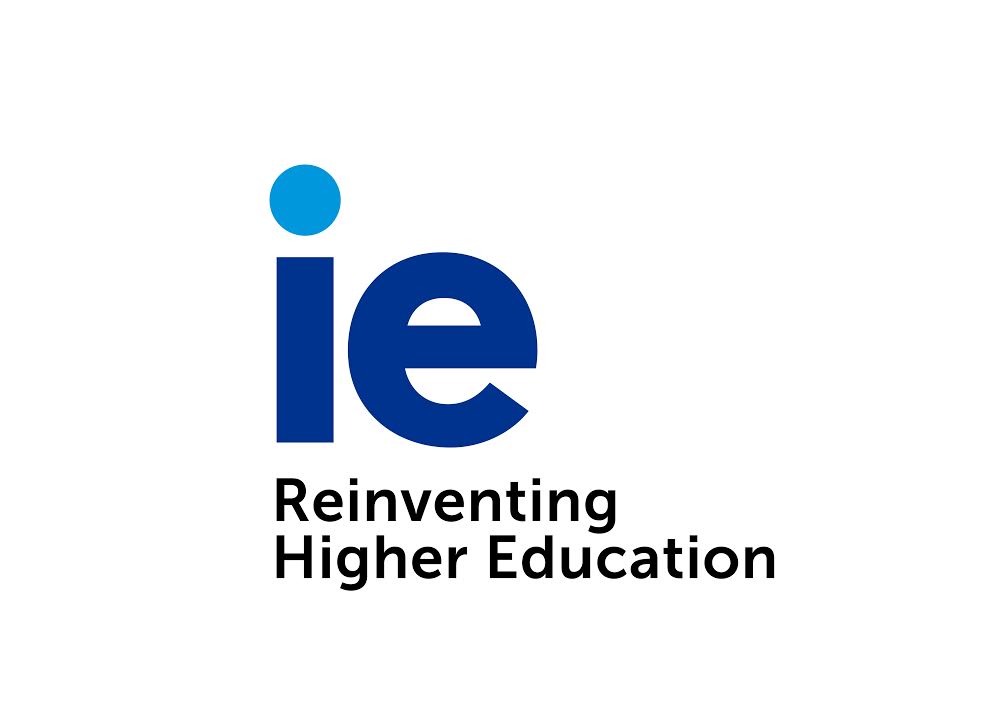 IE Business School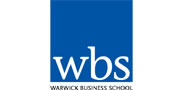 Warwick Business School


Australian Graduate School of Management at UNSW Business School
Manchester Business School
Imperial College Business School
Indiana University – Kelley
The George Washington University School of Business (GWSB)
University of Florida – Hough Graduate School of Business
Get ahead with the leading independent business education publisher
Register for free to gain full access to the latest schools and course news, and vital guidance on how to apply and succeed
Featured School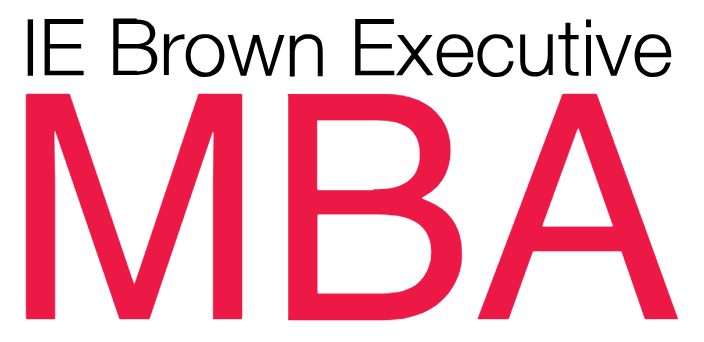 IE Brown Executive MBA
Be informed
Our weekly email keeps you up to date with the latest from BusinessBecause
Free Guide
It's free to sign up and for a limited period you can download our Complete Guide to Business School Applications.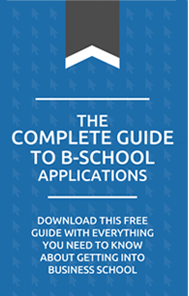 Related Stories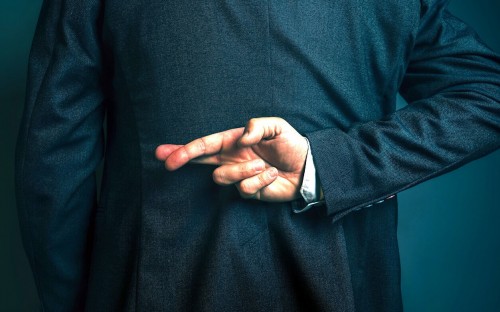 Can You Trust MBA Rankings?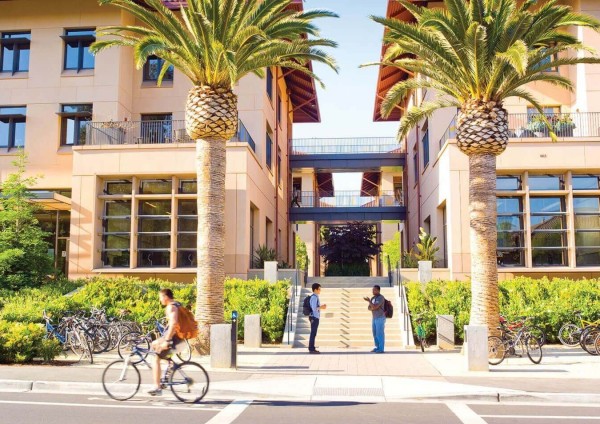 The World's Best MBA Programs, According To QS
The Average MBA Will Increase Their Salary By 77% …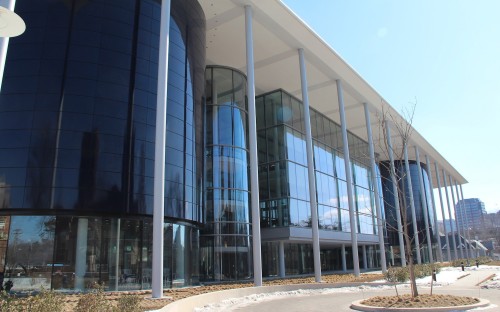 MBA Rankings: The 10 Best EMBA Programs In The Wor…
EU Business School MBA program climbs QS Global MBA rankings
Posted on 4th Oct 2018 in University Study
Share
Tweet
Please click here if you are not redirected within a few seconds.
Cookies on the EU Website
This website uses cookies to improve your user experience and to show you content related to your preferences. If you continue browsing, we consider that you agree to their use. More information
Accept
EU Business School
Show Search
Our Network
Apply Now!
Visit us
Contact us
EU Group
Barcelona
Munich
Geneva
Montreux
Online
EU Blog
EU TV
EU Shop
EU Alumni
Apply Now!
Visit us
Contact us
Euruni on Twitter
Euruni on Facebook
Euruni on YouTube
Euruni on Linkedin
Euruni on G+
Euruni on Instagram
Euruni Blog
Euruni TV
Tour
EU Business School Rankings
Across our EU Business School network, our faculty and staff contribute to the stellar education that all students receive. The high standard of our programs; the achievements of our students; the professional experience at EU; and the dedication and hard work of our esteemed faculty are all recognized in our international rankings.
We are proud to be acknowledged by the following organizations and publications:
EU's Online MBA ranked top in CEO Magazine's Online Global Rankings four years running
Awarded four stars for excellence in business education by QS Stars
Placed sixth as best business school for female students by Capital magazine
Ranked fifth in the QS MBA Guide Return on Investment Report for salary uplift in Europe
Ranked in the Top Tier for Global and European MBA programs by CEO Magazine
EU's Executive MBA ranked Tier One in CEO Magazine's Global Executive MBA Rankings
Listed as a top 20 business school by China Economic Review magazine
EU's Online MBA ranked 18th in the world by QS Top MBA
Ranked in the Top 150 in the QS Global MBA Rankings 2019
Back to top