Signing Time

Categories
#HopkinsHolidays (1)
#whereishopkins (5)
Baby Sign Language (26)
Baby Signing (71)
Baby Signing time (20)
Benefits of Signing (81)
children watch tv (1)
Deaf Culture (9)
Digital Products (16)
Digital Subscription (1)
Educational Articles (46)
Fun Stuff (134)
Ghana (29)
Going To Ghana (30)
Hand-y Crafts by LeeAnn (29)
Holiday Signs (77)
Leah Coleman (5)
Making a Difference (49)
News (82)
Newsletters (66)
Our Signing Family (18)
Parenting Articles (71)
Promotions (106)
Rachel and the TreeSchoolers (37)
Rachel Events (43)
Rachel Live! Concerts (10)
Sign Language Crafts (40)
Sign of the Week (297)
sign-language-for-adults (3)
Signing Resources (98)
Signing Resources and Ideas (309)
Signing Time (65)
Signing Time Academy (147)
Signing Time Christmas (38)
Signing Time Foundation (50)
Signing Time News (91)
Signing Time Sentences (3)
signing-with-children (16)
Signingtime Testimonials (33)
SignIt ASL (5)
Special Needs (39)
special-needs-testimonials (6)
Success Stories (25)
Teach Signing Time (6)
Testimonials (31)
TLH News (156)
Uncategorized (47)
SignIt ASL
3 Ways YOU Can Make a Difference Today

Today is Giving Tuesday. Here are three easy ways you can give the gift of communication and connection to those who need it most. #1 – Support ALL Foundation Programs Together, we can reach our $500,000 goal making SignIt ASL lessons available for FREE to families in
Read More »
A Mother's Day Tribute

By LeeAnn Mason Words cannot express the amazing experiences over the last 14 years. Our hearts are full as we read the hundreds of emails, reviews, and letters we receive. It has been a privilege to have met so many
Read More »
Signing at the Super Bowl!

Congratulations to Alexandria Wailes on being selected to perform both the National Anthem and "America the Beautiful" in ASL at this year's Super Bowl! Alexandria is a talented Deaf actress, director, dancer, and educator. She is also a member of
Read More »
Summer of Science, Signs, Learning, and Fun

Keep Young Minds Actively Learning all Summer Enjoy the following fun, educational programs together as a family. Summer of Science Summer of Signing Summer Signing Activities Where Is Hopkins?
New Project for the Signing Time Foundation – SignIt ASL

The Signing Time Foundation is dedicated to making sign language fun and accessible to all children. SignIt ASL is the newest project for the Signing Time Foundation. SignIt ASL is ideal for anyone with an interest in learning beginning sign language. Learn ASL vocabulary,
Read More »
Categories
#HopkinsHolidays (1)
#whereishopkins (5)
Baby Sign Language (26)
Baby Signing (71)
Baby Signing time (20)
Benefits of Signing (81)
children watch tv (1)
Deaf Culture (9)
Digital Products (16)
Digital Subscription (1)
Educational Articles (46)
Fun Stuff (134)
Ghana (29)
Going To Ghana (30)
Hand-y Crafts by LeeAnn (29)
Holiday Signs (77)
Leah Coleman (5)
Making a Difference (49)
News (82)
Newsletters (66)
Our Signing Family (18)
Parenting Articles (71)
Promotions (106)
Rachel and the TreeSchoolers (37)
Rachel Events (43)
Rachel Live! Concerts (10)
Sign Language Crafts (40)
Sign of the Week (297)
sign-language-for-adults (3)
Signing Resources (98)
Signing Resources and Ideas (309)
Signing Time (65)
Signing Time Academy (147)
Signing Time Christmas (38)
Signing Time Foundation (50)
Signing Time News (91)
Signing Time Sentences (3)
signing-with-children (16)
Signingtime Testimonials (33)
SignIt ASL (5)
Special Needs (39)
special-needs-testimonials (6)
Success Stories (25)
Teach Signing Time (6)
Testimonials (31)
TLH News (156)
Uncategorized (47)
Skip to main content
Contrast

Login
Calendar
Careers
Support
Home

For Students
High School
World Languages
Travel the World Through Language
Michigan Virtual™'s world language course offerings provide students a variety of languages and cultures to study. Courses will prepare learners to be engaged, global citizens.
Explore Our Language Courses
Seven Online World Language Courses!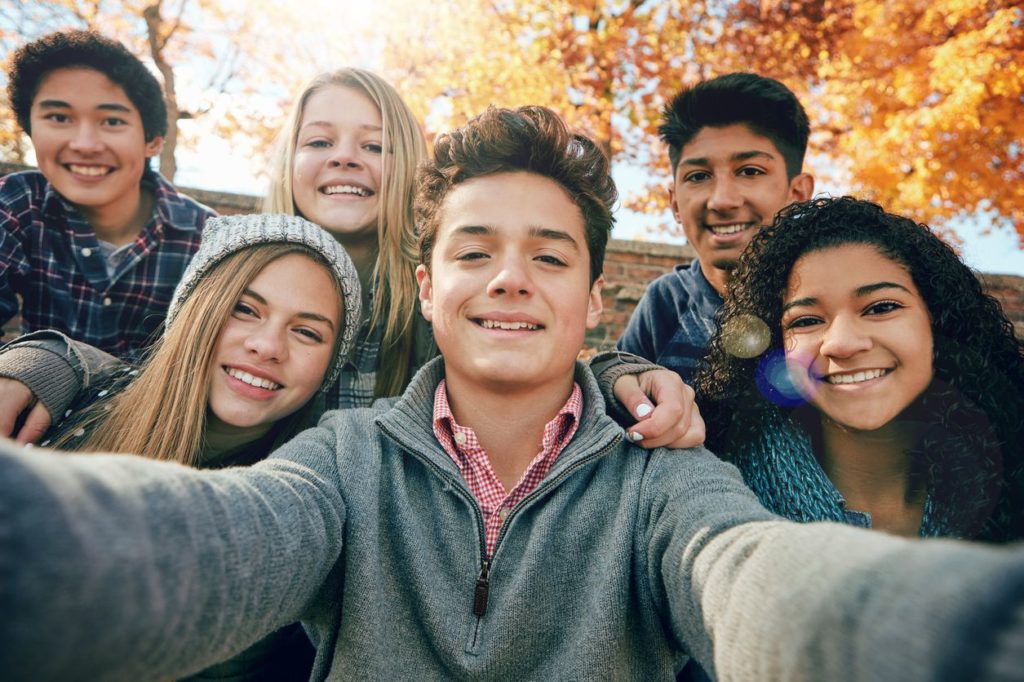 Including American Sign Language
Michigan Virtual offers online language courses in:
American Sign Language
Spanish*
French*
German
Latin
Japanese
Chinese*
*Advanced Placement courses available
Learn a new language
Michigan Virtual's high school world language courses provide students opportunities to expand their vocabulary, their knowledge of grammar and their experiences with foreign countries.
Students complete reading, listening, writing and speaking activities in the language, receiving feedback from a Michigan-certified and highly qualified instructor. Additionally, students interact with cultural products and practices from the countries around the world.
Start your studies today!
World Languages Course Catalog
Scroll to the top of the page